Contact
|
Wishlist
|
Checkout

Shopping Cart
(
0
)
More Ways to Shop
Shop By Price
$
$

Education Center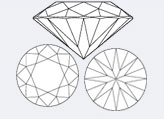 Become a
Jewelry expert
with our
Education Center
Customer Service Hours:
9am - 4:30pm EST Mon-Fri
Questions? Contact Us

1-888-465-3330 for international orders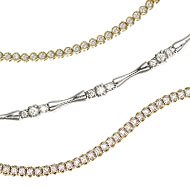 Scintillating diamond bracelets that will be sure to turn heads.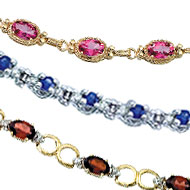 White and yellow gold bracelets with bright gemstones to add a pop of color to your look.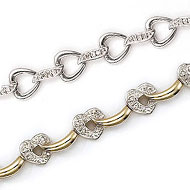 Wear the warmth of love around your wrist with these diamond heart bracelets.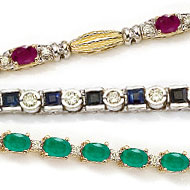 Our stunning collection of ruby, sapphire, and emerald bracelets.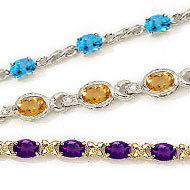 Gemstone and diamond bracelets featuring vivid semi-precious stones.