Contact
|
Wishlist
|
Checkout

Shopping Cart
(
0
)
More Ways to Shop
Shop By Price
$
$

Education Center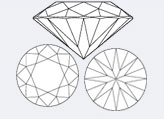 Become a
Jewelry expert
with our
Education Center
Customer Service Hours:
9am - 4:30pm EST Mon-Fri
Questions? Contact Us

1-888-465-3330 for international orders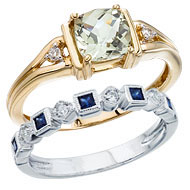 Our wide selection of colorful gemstone and birthstone rings for birthdays, holidays, or any time in between.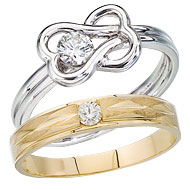 A stunning collection of 14k gold rings with vivid diamonds to celebrate any occasion.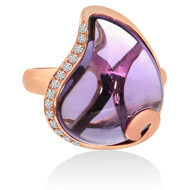 Beautiful and fashion-forward 14k rose gold diamond and gemstone rings.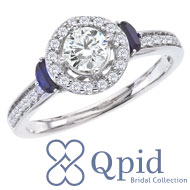 QPID Bridal is your number one source for stunning and unique diamond engagement rings.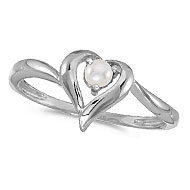 Bright gemstone heart shaped rings in white and yellow gold. The perfect way to sshow your love.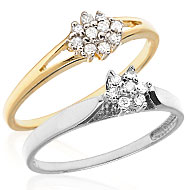 The largest selection of captivating and stunning diamond promise rings to create long-lasting impressions.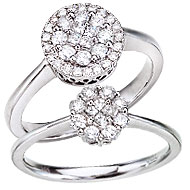 Shimmering clusters of brilliant diamonds. A wide selection of beautiful rings.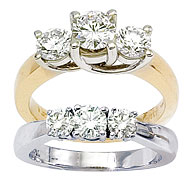 Our large collection of brilliant 3 stone diamond anniverasry rings to symbolize now and forever.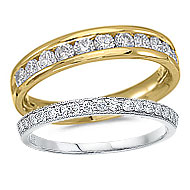 Women's diamond wedding bands for any style, from traditional to high fashion.