Contact
|
Wishlist
|
Checkout

Shopping Cart
(
0
)
More Ways to Shop
Shop By Price
$
$

Education Center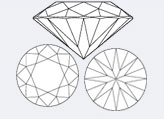 Become a
Jewelry expert
with our
Education Center
Customer Service Hours:
9am - 4:30pm EST Mon-Fri
Questions? Contact Us

1-888-465-3330 for international orders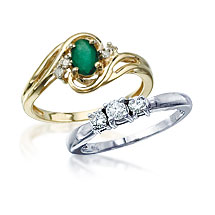 A large selection of Gemstone Rings, and Diamond Rings in white and yellow gold.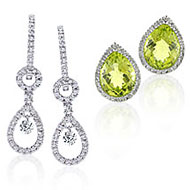 Browse a colorful collection of Gemstone & Birthstone Earrings.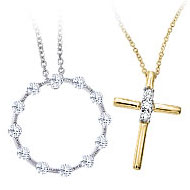 Browse a stunning collection of white and yellow gold Diamond and Gemstone Pendants.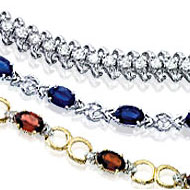 A selection of 14k gold Diamond & Gemstone bracelets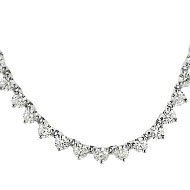 A collectiong of Diamond Necklaces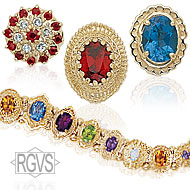 Victorian Slides by Glatter Designs. Premium slide bracelets in solid 14k gold with natural high quality gemstones.