Contact
|
Wishlist
|
Checkout

Shopping Cart
(
0
)
More Ways to Shop
Shop By Price
$
$

Education Center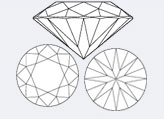 Become a
Jewelry expert
with our
Education Center
Customer Service Hours:
9am - 4:30pm EST Mon-Fri
Questions? Contact Us

1-888-465-3330 for international orders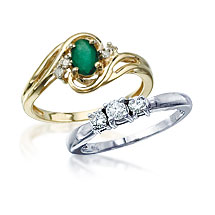 A large selection of gemstone and diamond rings in white, yellow, and rose gold.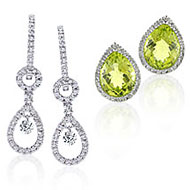 Browse a colorful collection of Gemstone & Birthstone Earrings.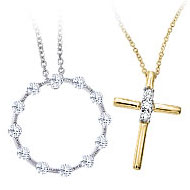 Browse a stunning collection of white and yellow gold diamond and gemstone Pendants.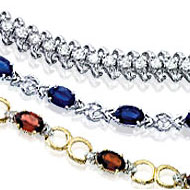 Uncover stunning gold, diamond, and gemstone bracelets to fit any style.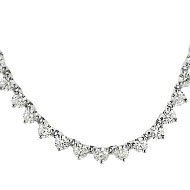 Stunning and sophisticated diamond and gold necklaces.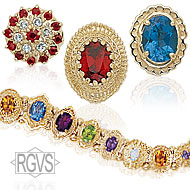 Victorian Slides by Glatter Designs. Premium slide bracelets in solid 14k gold with natural high quality gemstones.