Contact
|
Wishlist
|
Checkout

Shopping Cart
(
0
)
Also Available in these Gemstones
You may also like...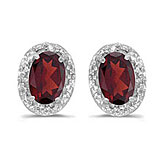 $909.99
Our Price:
$302.99
Product Information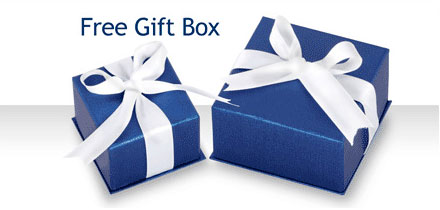 Earrings Information
Item Number
: E3461XW-01
Metal Type
: 14K White Gold
Metal Weight
: 1.80 grams
Diamond Carat Weight
: 0.02 ct
Garnet Information
Stone Size
: 6x4 mm
Stone Shape
: Oval
Shipping Information
Orders are typically delivered in 3 business days or less from date shipped but few may take as long as seven. Sized rings may require an additional 1 - 2 business days of processing.
Need Assistance
Need help finding the perfect gift for an occasion? Can't find a certain style on our website? Please call our Toll Free number at 1-888-465-3330 or send us an email to info@direct-jewelry.com. We are available Monday thru Friday - 9:00am to 4:30pm EST.
Customer Review
Be The First to Write A Review.


0

0

0

0

0