Contact
|
Wishlist
|
Checkout

Shopping Cart
(
0
)
More Ways to Shop
Shop By Price
$
$

Education Center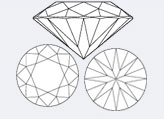 Become a
Jewelry expert
with our
Education Center
Customer Service Hours:
9am - 4:30pm EST Mon-Fri
Questions? Contact Us

1-888-465-3330 for international orders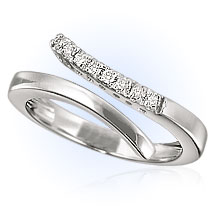 Browse large selection of Gold and Diamond rings, and Gemstone Rings.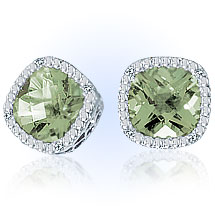 Gorgeous selection of earrings in Diamonds, Gemstone Earrings and Karat Gold.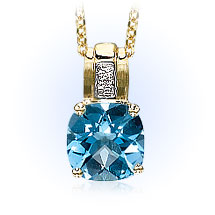 Hundreds of shapes and colors. Build your perfect Gold, Diamond or Gemstone Necklaces.
Uncover stunning Bracelets, Diamond Bracelets, Gold and Gemstone Bracelets.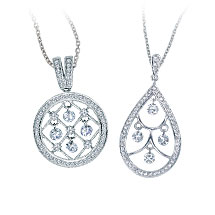 Diamond Earrings and Pendants featuring Dangling Diamonds that glide and glisten as you move.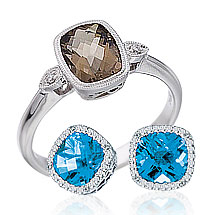 The largest selection of Gemstone Jewelry anywhere. Thousands of Gemstone Rings, Earrings, Bracelets and Gemstone Pendants.
Featured Items
Holiday Schedule:
Our offices will be closed begining Friday, December 20th through Friday, January 3rd.
We will return to our regular hours on Monday, January 6th.
All orders placed during this time will begin being processed on January 6th.